Beko
Overview
Beko is a popular supplier of white goods such as fridges and other household appliances in Europe.
Koç, Beko's ultimate parent company, also owns Otokar, a company which manufactures the Cobra and Akrep military vehicles and produced the design model of the Altay battletank. Koç's subsidiary, Ford Otosan, produces vehicles for the Turkish police.
Beko is owned by Koç's subsidiary , Arçelik.
Take Action
Campaign for shops not to stock Beko products. Organise demonstrations outside stores that do.
Target Beko's brand image: Arçelik spend millions on promoting the Beko brand globally. Money spent on Beko products will eventually be pumped into the Turkish economy, enabling more dictatorship, war and oppression. It also directly supports Koç's financial viability, thus enabling the company to develop its production of military vehicles and tanks for the Turkish military.
Campaign against Beko's Barcelona FC Sponsorship: Beko sponsors Barcelona Football Club. Football fans could call on the club to scrap the sponsorship deal because of Koç's involvement in producing weapons used by the Turkish state against the Kurdish populations of Syria and Turkey.
Pressure the Premier League and FA Cup to refuse Beko's advertisements and scrap Beko's sponsorship: Beko has been one of the largest advertisers in the English Premier League since 2008 and is an official sponsor of the FA Cup. Football fans who want to defend Rojava could pressure the League not to accept adverts from Beko.
Campaign against Beko's sponsorship of Netball New Zealand
Pressure UNICEF not to partner with Beko: On it's website, Beko is promoting a campaign to raise money for UNICEF. Campaigners could challenge UNICEF to cut partnerships with BEKO, and refuse to accept the money.
Global Presence
Arçelik, Beko's parent company, is the third largest household appliances company in Europe. In the UK, one in five kitchen appliances sold is made by Beko. The Beko brand has a presence in 130 countries, and has 18 global factories.
Products
Laundry machines and dryers
Refrigerators
Freezers
Dishwashers
Kitchen stoves
Room air conditioners
Microwaves
Ovens
Counter top appliances
Audio products
Visual products
TV sets
Laptop computers
Computer-related electronics
Media products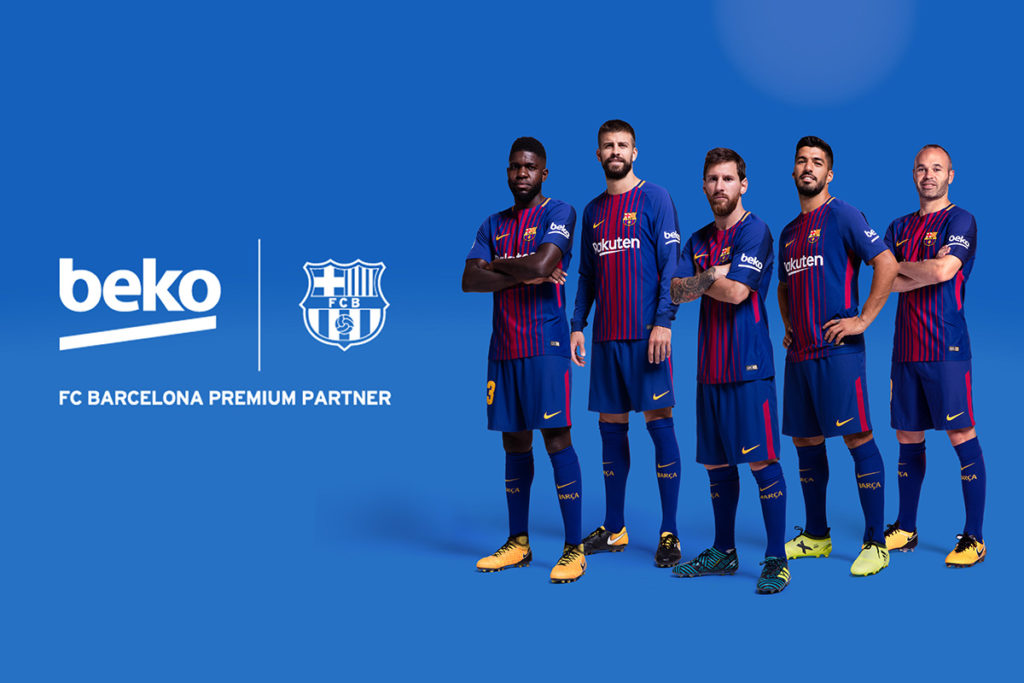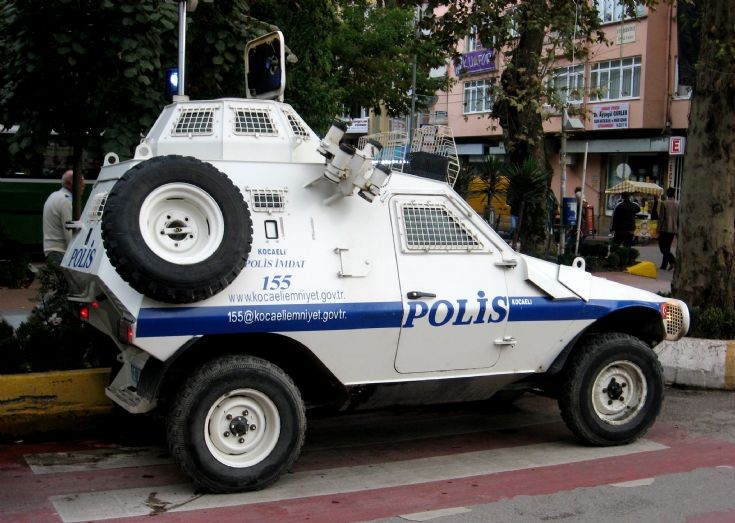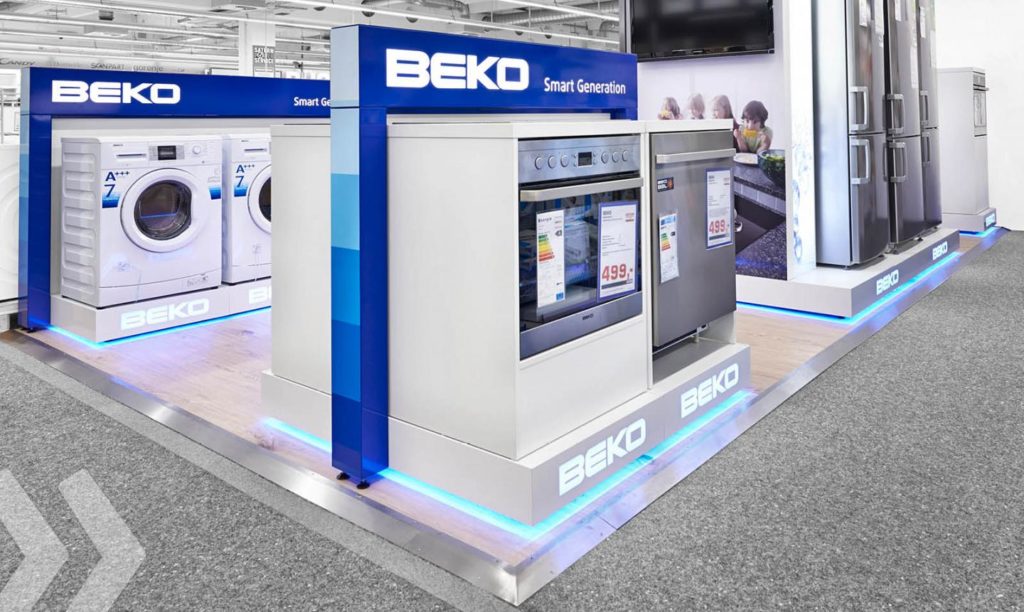 Basic Company information
Employees: 30,000 (2018)
Type of business: Brand name owned by Arçelik
Business area: White goods/Household appliances
Founded: 1969
Ownership: The Beko brand is owned by Arçelik, owned by the Koç holding company.
Website: www.beko.com/