Divan Turizm
Overview
Divan Turizm is a Turkish tourism company, which owns the Divan hotel chain. Divan owns luxury hotels across Turkey and Bakur. The company also owns the Divan Hotel in Erbil, Bashur.
Koç, Divan's parent company, owns subsidiaries which manufacture tanks, military and police vehicles for the Turkish state.
Gezi Park incident
A hotel owned by the group sheltered participants in the 2013 Gezi Park uprising against Erdoğan's government. This is ironic, as Koç's Otokar vehicles were involved in the repression of the protests. As a result, Erdoğan has made sure that Koç has lost several government contracts as well as launching a tax investigation of the company. For example, In 2014, Erdoğan intervened to stop Koc's RMK Marine getting a government contract for 6 corvette warships.
The company seems to have been whipped back in line, and the relationship with the AKP seems to have calmed down. A company spokesperson later said about the Gezi incident: "Fighting with our state does not suit us." Mustafa Koç had held meetings with Erdoğan shortly before he died, and Erdoğan both issued an official statement of condolence about his death and attended his funeral.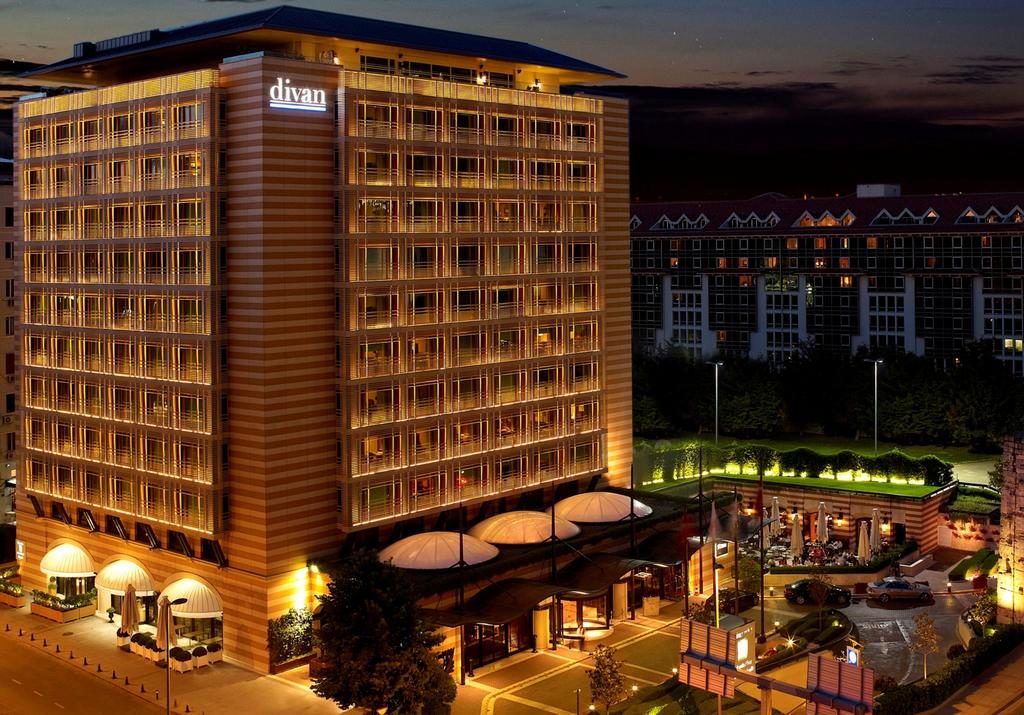 Take action
Boycott Divan Turizm
Basic company information
Global Presence: Hotels in Turkey, Bakur and Bashur
Type of business: Wholly owned by Koç group
Business area: Hospitality
Founded: 1956
Ownership: Owned by Koç Holding Company
Traded on: Bursa Istanbul (BIST)
People: Richard Appelbaum, CEO
Website: https://www.divan.com.tr