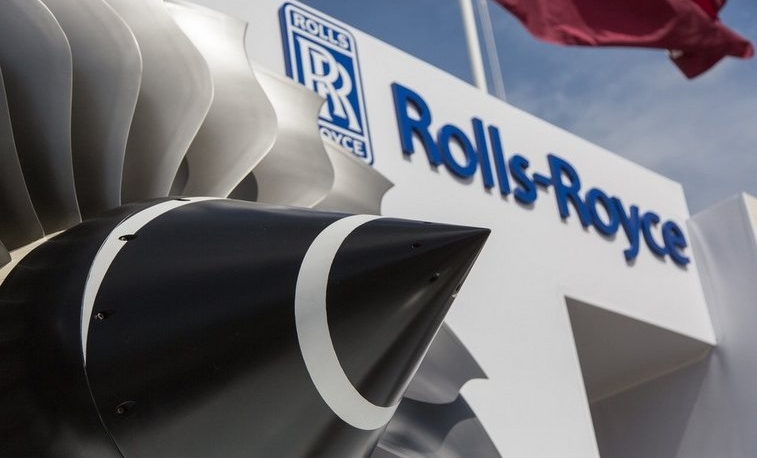 Overview
One of the UK's most corrupt companies, Rolls-Royce is ranked as one of the top 20 arms-producers in the world, and is one of the leading aircraft engine manufacturers. According to Defense News, Rolls-Royce is the UK's second biggest arms-producing company.
Providing the engines for Turkish ATAK helicopters which invaded Afrin
Turkey's T129 ATAK helicopters, developed by Turkish Aerospace Industries and Agusta Westland (now Leonardo), are equipped with LHTEC engines. LHTEC is a joint-venture between US company Honeywell and Rolls-Royce.
ATAK helicopters were used in Turkey's assault on Afrin in early 2018. YPG/YPJ forces downed a Turkish ATAK helicopter during the invasion.
In 2015, LHTEC was selected again by TAI to provide engines for the Turkish Light Utility Helicopter (TLUH) programme. The engine will be the same model as those currently in use in the ATAK helicopter.
Supplying Turkey with fighter jet engines
In 2017, Rolls-Royce formed a joint venture with Turkish company Kale to supply the engines for Turkey's first national TF-X fighter jet. Kale is one of Turkey's largest conglomerates, and is a major arms supplier to the country.
By sharing its knowledge and expertise with Kale, Rolls-Royce is enabling Turkey to become one of the few aircraft engine manufacturers in the world. Turkey continues to grow its domestic arms industry, aiming to become fully self-reliant and therefore immune to future potential arms embargoes.
The Rolls-Royce deal was put on hold in early 2019 because of disputes over intellectual property. But in December 2019, Turkish foreign minister Mevlüt Çavuşoğlu announced that the deal was being revived.
The TF-X fighter jet is being jointly developed with British arms company BAE Systems and Turkish Aerospace Industries.

Turkey desperately wanted the TF-X to be ready in 2023, when the government celebrates its Turkey's 100th anniversary of becoming a republic. But news reports state that the jet is unlikely to fly before the end of the 2020s.
Providing Turkey with nuclear reactors
In early 2020, Rolls-Royce signed a Memorandum of Understanding with Turkey's state-owned EUAS to study the use of compact nuclear power stations. Rolls-Royce is part of a consortium which hopes to provide Turkey with nuclear energy. "We look forward to exploring how our consortium's power station will support [Turkey's] energy, economic and industrial ambitions," said Rolls-Royce's David Orr.
Take action
Demonstrate and take action at Rolls-Royce. You can find Rolls-Royce's addresses here.
Pressure the UK government not to issue export licenses to Rolls-Royce for arming Turkey.
If you're a student, pressure your university to divest from Rolls-Royce.
If you're a trade unionist, ask your trade union to support the Stop Arming Turkey campaign.
Basic company information
Revenue: US $4.68 billion (2018)
Founded: 1904 in Manchester
Head office: London
Business: civil and military engines for aircraft, engines for military transport, power systems
Presence: International, in 50 countries