Ford Otosan
Overview
Ford Otosan manufactures police vehicles which the Turkish police use when clamping down on Kurdish movements or arresting activists, politicians and journalists. These Tourneo Courier cars are manufactured in Kocaeli, Turkey. Ford Otosan is jointly owned by Ford and Koç.
Koç also owns Otokar, a company which manufactures the Cobra and Akrep military vehicles and worked on the design model of the Altay battle tank.
The company is vulnerable to a boycott campaign as it generates significant export revenue, $4.9 billion in 2017, and because Ford, which co-owns the company, is a household name globally.
Ford Otosan is the leading company in its market, producing 31% of civilian vehicles in Turkey, and holding 72% of the Turkish export market share. The profits generated for Koç by Ford Otosan contribute massively to Koç's economic viability, and enable it to carry on producing weapons for the Turkish state.
Basic company information
Type of business: Joint venture between Koç group and Ford Motor Company
Business area: Vehicles, including police vehicles.
Business area: Vehicles, including police vehicles.
Founded: 1977
Number of employees: 11,501 (2017)
Revenues: $4.67 billion (2017)
Ownership: 41% owned by Koç, 41% by Ford Motor Company.
Traded on: Bursa Istanbul (BIST)
Net income: $270 million (2017)
People: Rahmi Koç (Chairman)
Website: http://www.fordotosan.com.tr/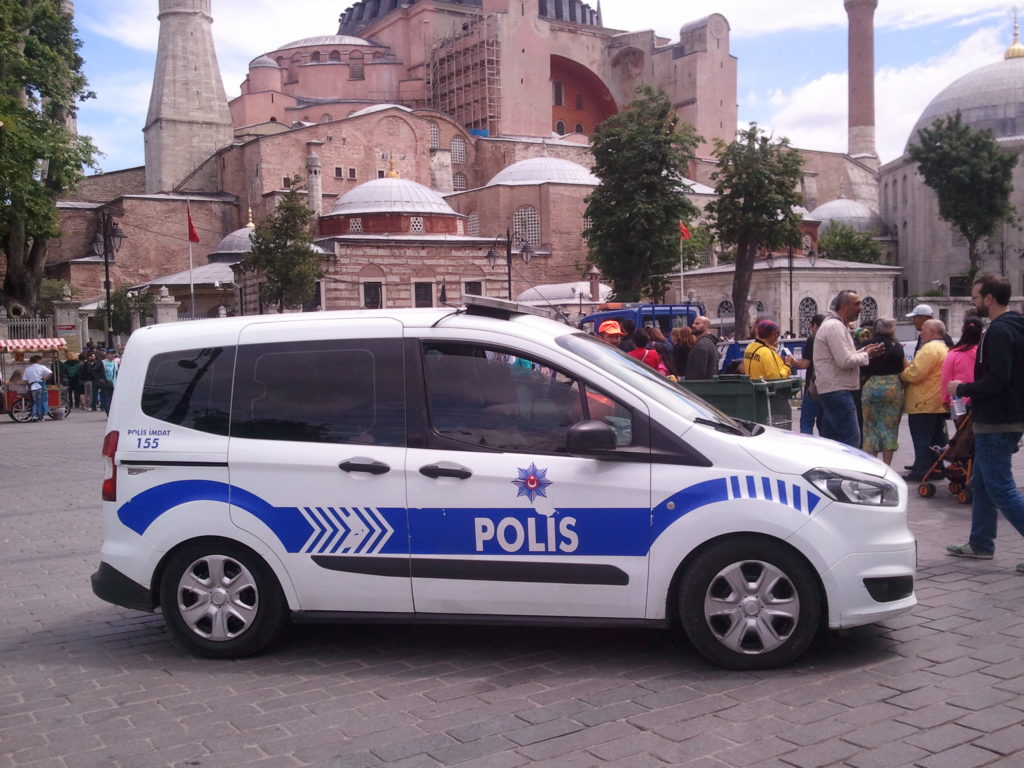 Take Action
Target Ford Motor Company, asking them to divest from Ford Otosan on the basis that Koç's subsidiary, Otokar, is involved in military vehicle production. Ford's partnership with Koç makes the company complicit in the war crimes carried out by the Turkish state with that equipment in Rojava (Northern Syria) and Bakur (southeastern Turkey)
Global Presence
Ford is a US company with a global reach. Ford Otosan is a joint venture between Ford and Koç, the largest holding company in Turkey.