TUI
In January 2019 the Telegraph newspaper reported that
"Turkey has already seen dramatic rises in bookings for this year; its beautiful beaches and keen prices are hard for British families to resist."
Like its rival Thomas Cook, tourism company TUI profits greatly if tourism numbers to Turkey increase.
TUI, headquartered in Hannover, Germany, is the largest leisure, travel and tourism company in the world, and owns travel agencies, hotels, airlines, cruise ships and retail stores. The group owns six European airlines – the largest holiday fleet in Europe – and nine tour operators based in Europe.
The Telegraph article goes on to say that:
"TUI has also expanded capacity [in Turkey] for this summer, including its new Tui Family Life Ephesus, on the west coast."
In addition, there are reports that TUI's Sensatori Barut Fethiye Resort in Turkey will be extended.
In its financial report, TUI states that:
"our diversified portfolio means we will continue to benefit from growth in demand for Turkey."
TUI's branches can be found here.
Turkish-owned hotels sold by TUI
D Resort: The D Resort in Marmaris is a luxury hotel owned by Doğuş Holding, one of the top three private conglomerates in Turkey, which owns 250 companies. Doğuş's Chairman, Ferit F. Şahenk, is one of the richest people in Turkey, and is a Board Member of the Foreign Economic Relations Board (DEİK) of Turkey, which works with the Turkish government and focuses on foreign trade and investment.
Until recently, Doğuş had controlling shares of Garanti Bank, one of the largest banks in Turkey, and Şahenk was the Chairman. He now serves as Honorary Chairman. The bank's Chairman, Süleyman Sözen, also serves on Doğuş boards. When Doğus Holding was in control of Garanti, the bank became one of the major funders of the Ilısu Dam, which is subject to massive protests as it will flood land in Bakur and displace up to 78,000 people.
Doğuş has a number of Turkish TV channels, including NTV, which came under fire from the public in 2013 when it failed to cover the Gezi Park protests and unrest against the AKP.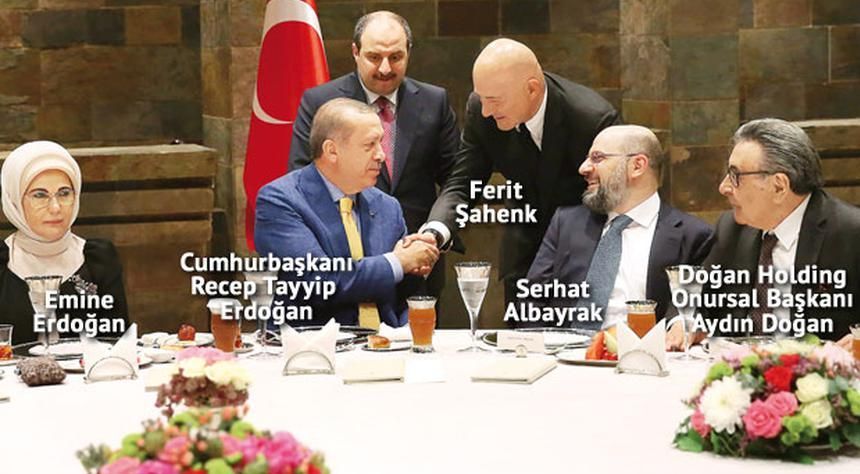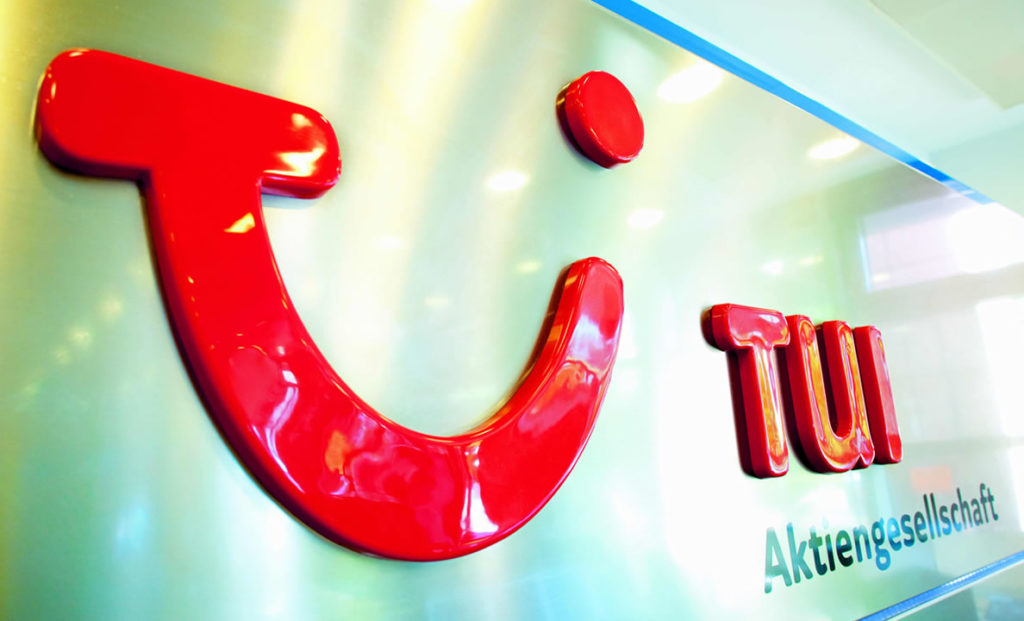 Take Action
Protest outside TUI travel agencies calling on the company to stop advertising hotels in Turkey. Call on TUI customers not to holiday in Turkey.
Plush hotels in south-west Turkey owned (or franchised) by TUI
– Barut: Kemer
– Tui Sensatori Resort: Fethiye
– Tui Sensatori Resort: Sorgun
– Barut Arum: Side
– Barut Hemera: Side
– Barut Acanthus & Cennet: Side
– Tui Sensimar Andiz: Side
– Barut B Suites: Side
– Barut Sunwing Side Beach: Side
– Club Pamfilya: Side
– TUI Blue Pam Garden: Manavgat
– TUI Blue: Marmaris
– Akra: Antalya
– Akra V: Antalya
– Barut Lara: Kundu
– Hotel Mutlu Beach: Calis (near Fethiye)
– Hotel Oykun: Calis
– Hotel Club E: Calis
– Hotel Green Forest: Hisaronu (near Olu Deniz)
– Ramos Hotel: Hisaronu
– Hotel Yalcin: Hisaronu
– Papillon Ayscha: Belek
– TUI MAGIC LIFE Waterworld: Belek
– Sensimar Belek Resort & Spa: Belek
– Club Nobilis: Belek
– Barut: Kemer
– Club çamyuva: Kemer
– Pegasos Royal: Alanya
– Club Aqua Plaza: Alanya
– Hotel Serpina: Gumbet (near Bodrum)
– Palm Wings Beach Resort: Altinkum (near Bodrum)
– Bodrum Imperial: Akyarlar (near Bodrum)
– Club Masmavi
– Club Jacaranda