Cultural boycott of Turkey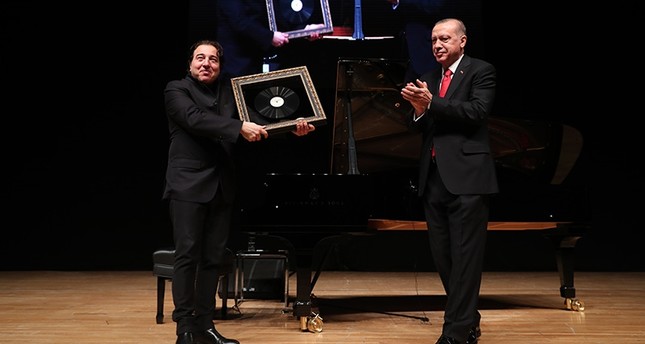 During the boycott of South African apartheid, the African National Congress produced a Cultural Boycott Policy document which demanded that: "No cultural workers, artists, sports persons or academics should be permitted to travel to South Africa to perform or impart their services and their expertise, save and except in those instances where such travel is clearly in the furtherance to national democratic struggle or any of its objectives.
We are calling for a similar cultural boycott of Turkey, and call on all musicians, artists, sports people, philosophers or any other cultural personalities or workers, to refuse to participate in any concerts, exhibitions, conferences, or any other related field in Turkey, in solidarity with Rojava and the Kurdish people.
The Turkish state actively attempts to enlist artists, sportspeople and performers to act as propagandists for them. We call on people around the world to protest against the international tours organised by:
state-sponsored musicians
artists and musicians with links to the Turkish state, or those who promote the state's racist, nationalist agenda
tours by Turkish national sports teams.
We call on our friends to pressure promoters and record companies to cancel performances by such artists and sports people.
Take Action:
If you are an artist, cultural worker or academic please sign the new Call to boycott Turkish government sponsored academic and cultural Institutions
Resources:
List of 'state artists' in Turkey